Allonymous
Vocals & Lyrics on G L O B A L – S Y S T E M – E R R O R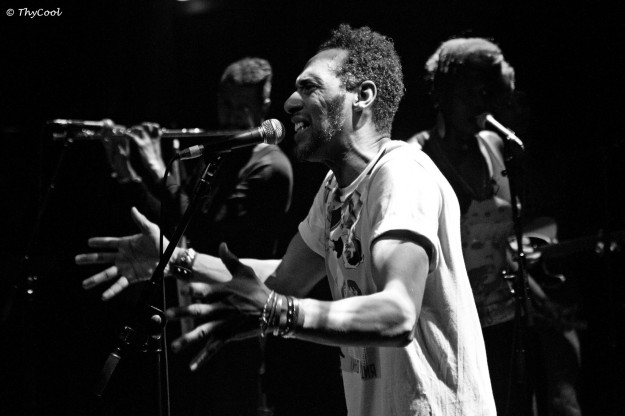 Allonymous, a dynamic spoken word artist, emotive singer living in Paris,France. He appears as a guest performer with bands like The Cinematic Orchestra, Cheick Tidiane Seck, and Les Nubians. He's recorded and toured with Basement Jaxx, Jimi Tenor and Tony Allen. He's the co-lead singer of the psychedelic sextet The Afrorockerz and rock soul band Push Up. His tracks have been remixed by Larry Heard, Markus Enochson, Riton, Calvin Harris, and Black Joy.
---
Sergey Ponomarev
Photos on music-videos BECAUSE & SO THEY WALKED, artworks G L O B A L – S Y S T E M – E R R O R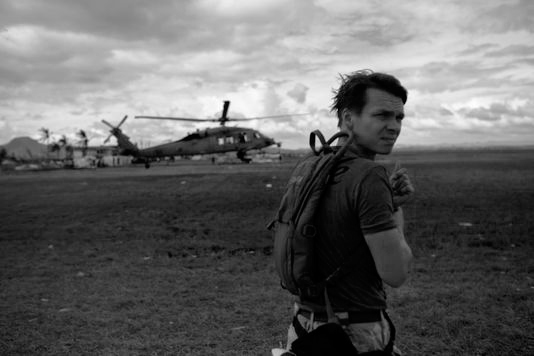 Sergey Ponomarev is one of today's finest young Russian photojournalists. He is best known for his works depicting Russian daily life and culture, as well as news images from wars and conflicts in Syria, Gaza, Lebanon, Egypt and Libya. Ponomarev won first prize in the General News category at World Press Photo contest for his work on the European refugee crisis, and the Pulitzer Prize for Breaking News Photography.
---
Cyril Atef
Additional drums on SO THEY WALKED [ acoustic ] from G L O B A L – S Y S T E M – E R R O R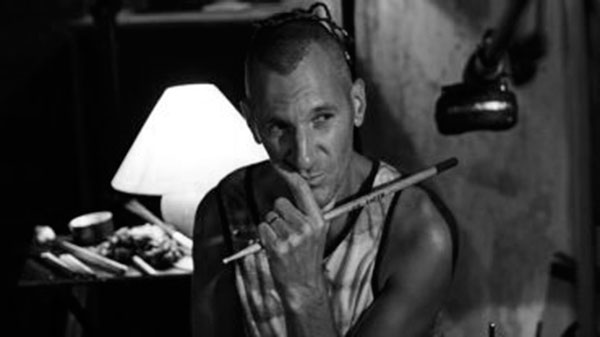 Cyril Atef is a drummer and percussionist, founder of Bumcello and Congopunq. Atef has performed with many artists in tours and studio including Matthieu Chedid, Alain Bashung, Cheb Mami, Brigitte Fontaine, Bernard Lavilliers, l'Orchestre national de Barbès.
---
Dave Collingwood
Additional drums on BECAUSE [ acoustic ] from G L O B A L – S Y S T E M – E R R O R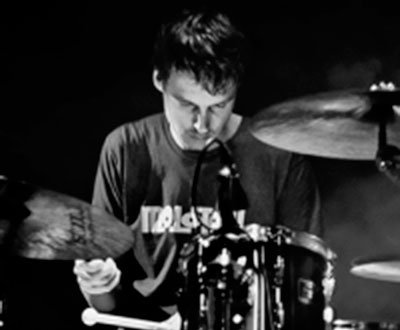 Dave Collingwood (add. drums on « Because [acoustic]) » is a drummer based in Bristol, UK. He played live and in the studio for many years for artists such as Yann Tiersen, Neil Davidge (Massive Attack) and Gravenhurst. As an experienced producer, Dave has recorded, mixed and mastered many albums, including his own, in his home studio in Bristol.
---
Michael Guerraz
Editor & VFX music-video BECAUSE from G L O B A L – S Y S T E M – E R R O R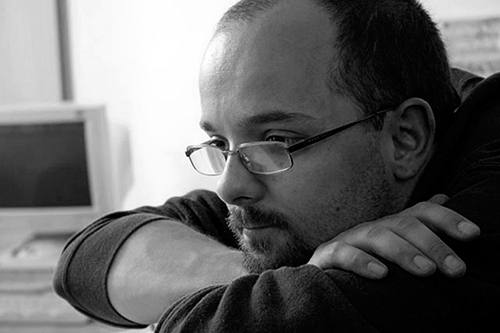 Born in 1974, Michael Guerraz is an editor for tv and documentary.
Since 2003, he has also directed short films and won several prizes in festivals all over the world.
His last work, « Argile (Clay) » was pre-selected by the French César Academy in 2014, won 22 prizes (Cheval d'argent Larissa, Ours d'argent Ebensee, Prix des réseaux sociaux Myfrenchfilmfestival…) and has been selected in more than 80 festivals.
He has also edited and directed a previous music video for m o k r o ï é « Walking Skeleton ».
---
Camille Lafontaine
Editor & VFX music-video SO THEY WALKED G L O B A L from S Y S T E M – E R R O R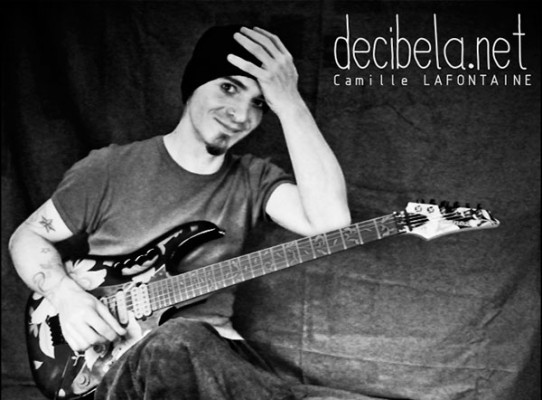 Having left the world of stage and lighting, and in the lineage of the self-taught artists labelled « DIY », Camille Lafontaine mixes from now musical creativity and processing images.
DECIBELA exists since 2016 and promises original and interactive achievements, collaborations with other artists encountered through the internet. A digital existence in the vein of this new internet generation, with eyes full of images, reflections, and questions.