About
m o k r o ï é  is a electro/trip-hop multidisciplinary artistic project created by Francesco Virgilio in collaboration with Carol Aplogan, who leaves the project after 10 intensive years. In addition to her artistic role being the lead singer and author of  m o k r o ï é , she co-performed production and management tasks*.
Carol participated with a very strong energy in the different works to make m o k r o ï é exist and emerge.
The project always combines electronic music, poetry, spoken verse, song, photographs, video and live performances.
According to inspirations,  m o k r o ï é  invites too musicians and artists of diverse backgrounds depending on the color of the project. m o k r o ï é has always been considered by its creators, Francesco & Carol, as a living entity, a spiritual adventure open to all forms of artistic expression.
* list of tasks we carry out (non-exhaustive list) :
– Production (songs, videos, shootings, studio rehearsals)
– Steps (media, concert halls, collaboration with artists)
– Most of the visual creations and album covers (Francesco)
– Official website creation and coding, management of it (the 3rd construction to date)
– Social media management
– …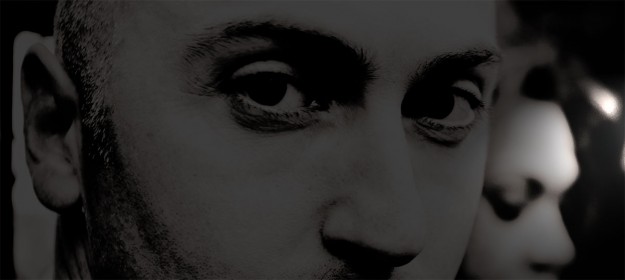 m o k r o ï é  is the village where Dimitri Karamazov experienced a moment of intense happiness, incomparable euphoria, followed by a moment of despair and pain of the same intensity
➣ SUBSCRIBE to mokroïé Youtube Channel
➣ All musics on : mokroïé Music